Stefan Herheim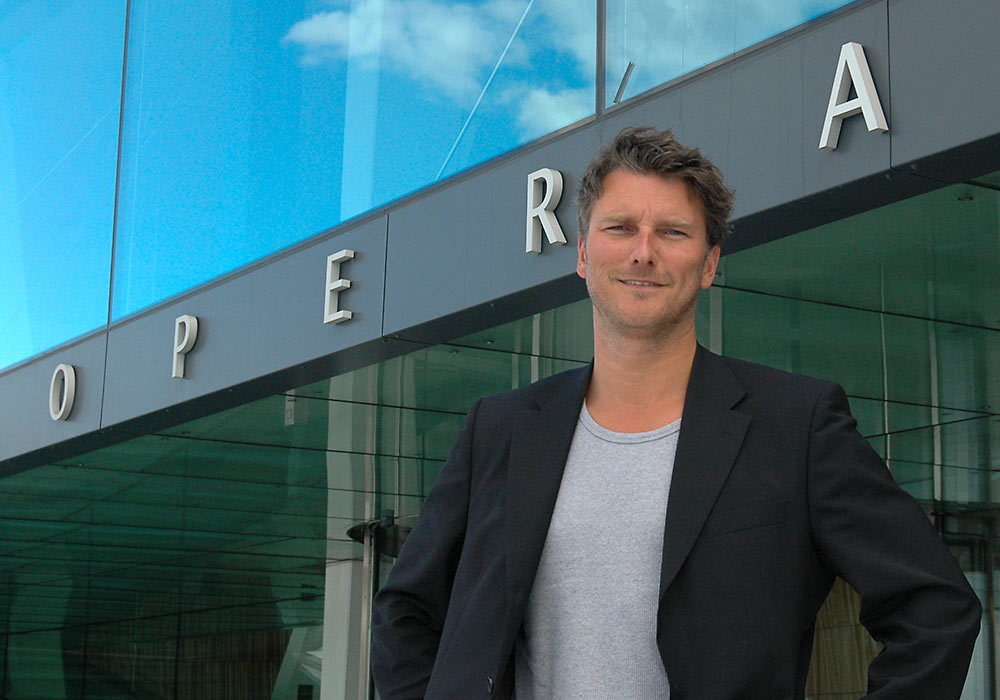 Stefan Herheim outside the Norwegian National Opera, Oslo. From 2022, Herheim will take over as director of Theater an der Wien.
Photo: Per-Erik Skramstad
Der Ring des Nibelungen at Deutsche Oper Berlin
Complete cycles are scheduled for November 2021 and January 2022.
Das Rheingold
Postponed due to corona virus restrictions.
Die Walküre - Reviews, articles etc.
Kultur24-berlin.de (Dagmar Loewe): Die WALKÜRE in der Deutschen Oper Berlin: Große Gesangsleistung, schwache Inszenierung.
Bachtrack (Sarah Schnoor): Ich packe meinen Koffer: Stefan Herheim inszeniert Full-Contact-Walküre in Berlin
Neue Zürcher Zeitung (Eleonore Büning): Trotz der Pandemie beginnt die Deutsche Oper einen neuen «Ring»-Zyklus – in prächtiger Besetzung.
Die Welt (Manuel Brug): Das tut so gut. Wenn man die Augen zuhat
Frankfurter Rundschau (Judith von Sternburg): In der Wotan-Show
Leipziger Volkszeitung: Zwischen Kopfgeburt und Kindertheater: Herheims "Walküre" feiert Premiere in Berlin
The New York Times: Full-Scale Wagner Returns to Europe With a Refugee-Theme 'Walküre' Delayed by the coronavirus pandemic, Stefan Herheim's "Ring" cycle, rumored for a future Met Opera season, gets underway in Berlin.
Interviews
• Stefan Herheim interview about Parsifal: "The Theatre is my Temple"
• Stefan Herheim on working with Daniele Gatti, the choice of tempi and the staging of preludes
• An honour to take part - Stefan Herheim on working at the Bayreuth Festival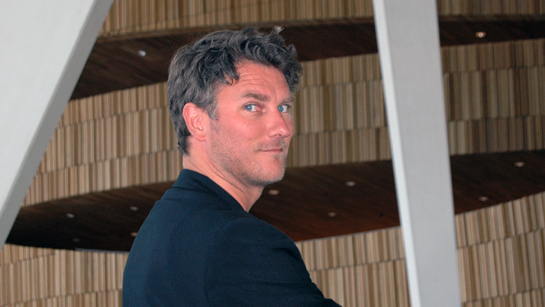 Stefan Herheim at the Norwegian National Opera, Oslo.
Photo: Per-Erik Skramstad
Herheim works as professor of opera directing at the Academy of Opera, Oslo National Academy of the Arts.
Stefan Herheim: Parsifal - Selected Reviews and Comments
Scandinavian reviews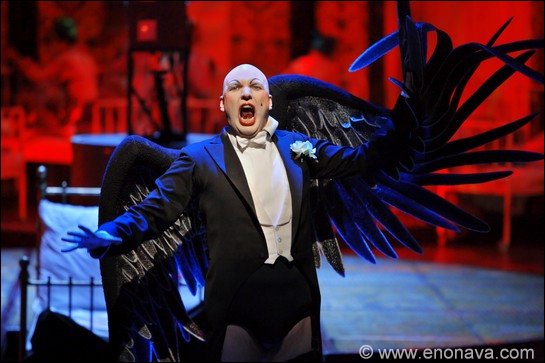 A different Klingsor. Stefan Herheim directs Parsifal at Bayreuth.
Photo: Enrico Nawrath/Bayreuther Festspiele
Stefan Herheim: La Boheme (Oslo) - Selected Reviews
Stefan Herheim's Wagner productions
As far as we know, there are no plans for a Dutchman or Tristan yet.
Selected Productions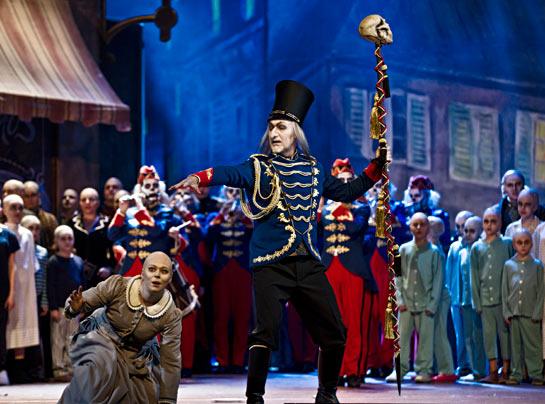 Selected Biographies