Catarina Ligendza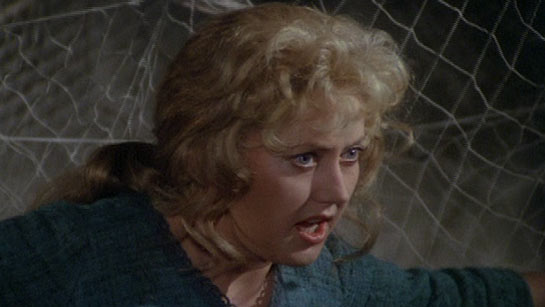 Catarina Ligendza as Senta in Der fliegende Holländer (film version from 1974, available on DVD).
Catarina Ligendza at the Bayreuth Festival
Catarina Ligendza started her Bayreuth career by singing Brünnhilde in Wolfgang Wagner's Ring production. Her last performance was as Isolde the final year of Jean-Pierre Ponnelle's production of Tristan und Isolde.
1971
Die Walküre (Brünnhilde)
Siegfried (Brünnhilde)
Götterdämmerung (Brünnhilde)

1972
Die Walküre (Brünnhilde)
Siegfried (Brünnhilde)
Götterdämmerung (Brünnhilde)
1973
Die Walküre (Brünnhilde)
Siegfried (Brünnhilde)
Götterdämmerung (Brünnhilde)
1974
Tristan und Isolde (Isolde)
1975
Tristan und Isolde (Isolde)
1976
Tristan und Isolde (Isolde)
1977
Tristan und Isolde (Isolde)
1987
Lohengrin (Elsa)
Tristan und Isolde (Isolde)
Selected Biographies