Stefan Herheim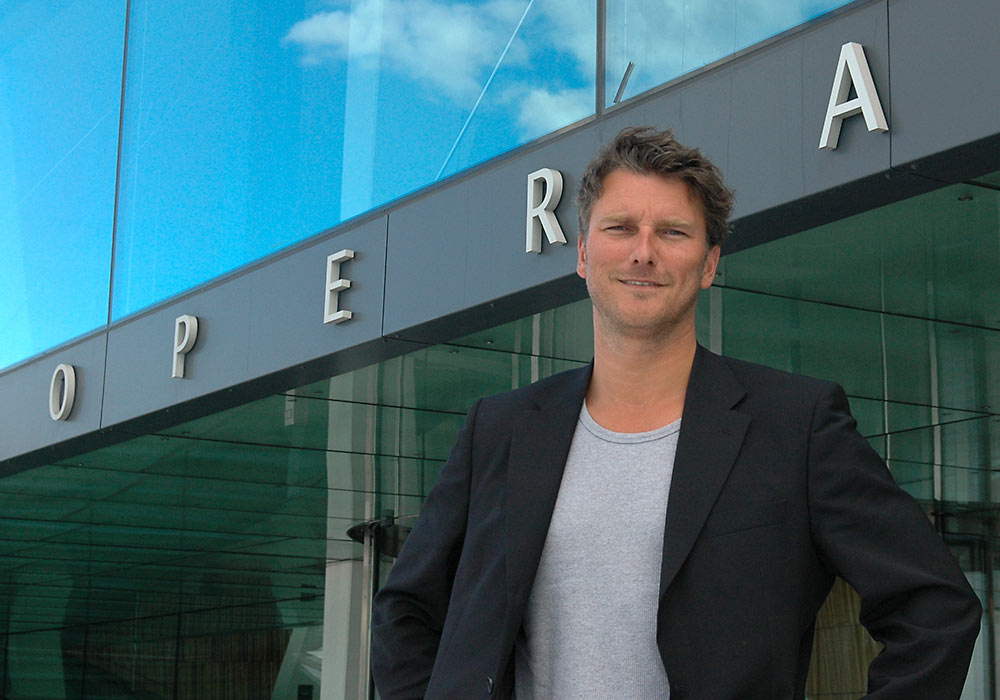 Stefan Herheim outside the Norwegian National Opera, Oslo.
Photo: Per-Erik Skramstad
• Stefan Herheim interview about Parsifal: "The Theatre is my Temple"
• Stefan Herheim on working with Daniele Gatti, the choice of tempi and the staging of preludes
• An honour to take part - Stefan Herheim on working at the Bayreuth Festival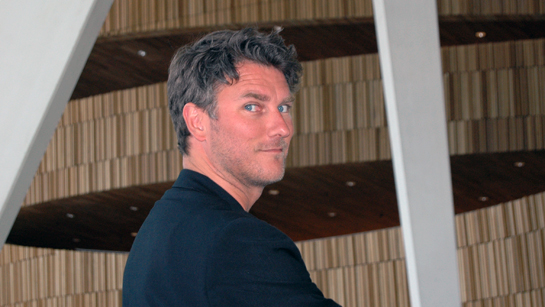 Stefan Herheim at the Norwegian National Opera, Oslo.
Photo: Per-Erik Skramstad
Stefan Herheim: Parsifal - Selected Reviews and Comments
Scandinavian reviews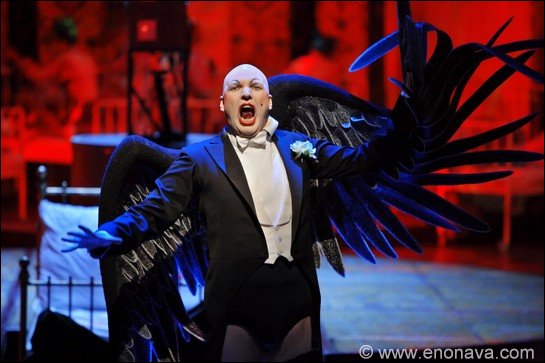 A different Klingsor. Stefan Herheim directs Parsifal at Bayreuth.
Photo: Enrico Nawrath/Bayreuther Festspiele
Stefan Herheim: La Boheme (Oslo) - Selected Reviews
Stefan Herheim's Wagner productions
Deutsche Oper, Berlin has announced that Stefan Herheim will stage a new Ring in 2020.
As far as we know, there are no plans for a Dutchman or Tristan yet.
Selected Productions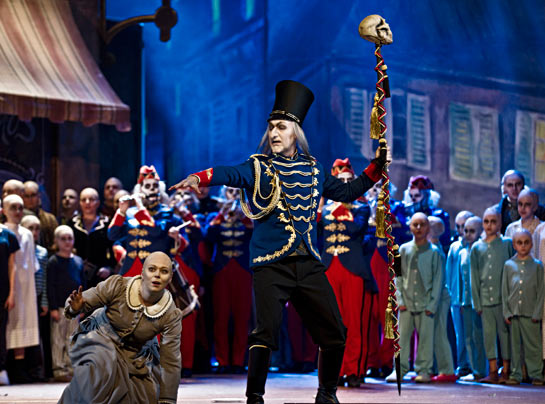 Selected Biographies